Mint Cleaning Quality Services
Mint Standard Cleaning Package- Each room includes a thorough dusting of top to bottom of all fixtures and decor items as well as windowsills and blinds. All baseboards, doors, and door frames are hand dusted. Presentation means a lot to us here at Mint Cleaning straightening of personal items, small simple clutter, and making sure all pillows are neatly placed on couches, chairs, and beds. Finishing each room by vacuuming the floors, and mop any tile or wood flooring.
---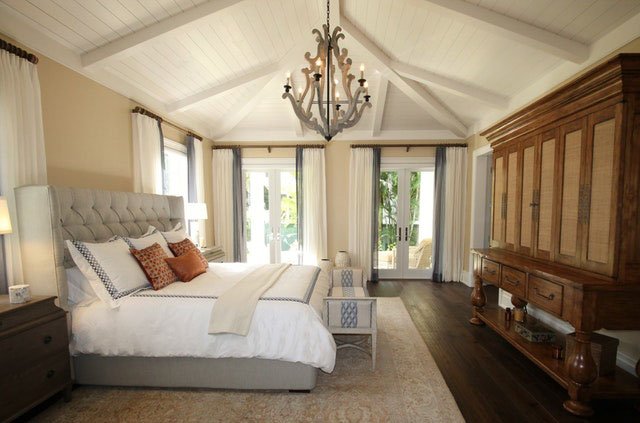 Bedroom Cleaning
Dusting-

Ceiling to floor
All reachable chandlers, light fixtures, ceiling fans
All reachable and non-valuable decor items including picture frames and wall art
All room furniture is dry dusted

Beds-

We make beds to give you that in home hotel feeling and also offer the option to make up the beds with fresh linens (additional fee for new sheets).

Finishing-

Vacuuming carpet, vacuuming and moping hard floors.
---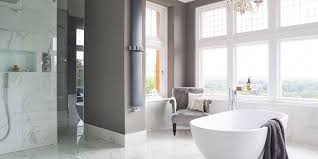 Bathroom Cleaning
Dusting-

Ceiling to floor, all light fixtures, and decor items

Sanitizing- 

Light switches, handles, door knobs, tooth brush holders, soap dispensers
Showers, tubs, counter tops, and toilets

Cabinetry-

All cabinets are hand wiped

Finishing-

Vacuuming and moping hard floors
---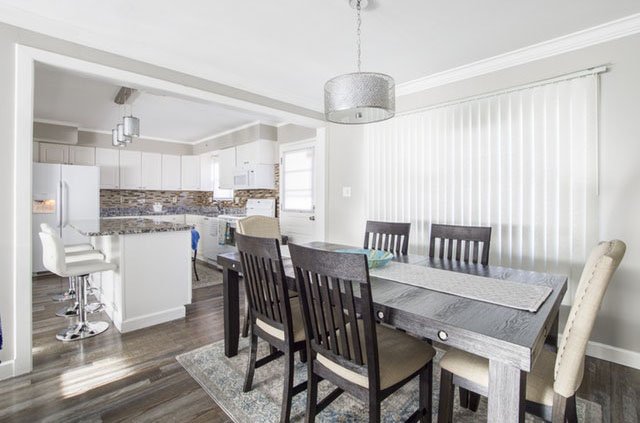 Kitchen Cleaning
Dusting- 

Ceiling to floor, all light fixtures, door  kitchen decor, fixtures, and range hood (oven hood)

Sanitize-

Detail cleaning of stove top, oven grates, and oven knobs
Counter tops, counter top appliances, fixtures, light switches, door knobs and handles
Interior of microwave

Hand wiping-

Front of cabinetry
Front of all appliances (shinned)
Bar stools or chairs
Dining tables and chairs are sanitized and polished

Finishing-

Vacuuming and moping of floors
-We also offer to clean the inside of appliances and/or cabinetry for an additional fee.
---
Mint Cleaning offers customizable cleanings for additional rooms, levels and services depending on your needs and preferences.
Our services are available on a weekly, bi-weekly, or monthly schedule. We will work with you to set a time for your cleaning that works for everyone.
Please contact us for pricing.
Other Premium Services Offered
Home remodeling
Move in and move out cleaning
Nesting cleaning
Detailed cleaning
Holiday and before and after party cleaning